The company
Equestrian Technology was founded in 2020 with the aim of automating the tedious / low-value tasks intrinsic to equestrian operations.

These automations will offer equestrian facilities an economic & ecological advantage.
The two founders of the company, Loic Massart & Alexandre Vandermeulen both come from the equestrian world. They are respectively active in the field of engineering and digital marketing.
The first founder, Loic, a high-level rider and industrial engineer in electro-mechanics has important knowledge of the field. He is the designer of the idea behind our first product: HarrowBot.

Its second founder, Alexandre Vandermeulen, a sales & digital marketing expert and a rider since his youngest days, has been actively involved in the development of the company.
Since 2022, Didrik Lasanow has also joined the team as a financial expert. Also, a top-level rider, his financial expertise and knowledge of the equestrian market are a major asset to the company.
Together, they aim to merge their passion with their professional expertise in order to contribute to the digitalisation/automation of the equestrian world.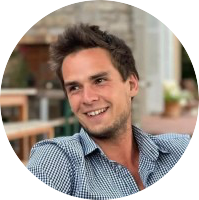 Loic Massart
co-CEO & CTO


Aside from his work at Equestrian Technology, Loic spends most of his free time riding at high level horse shows & taking care of his horses. Also known for being a very early bird.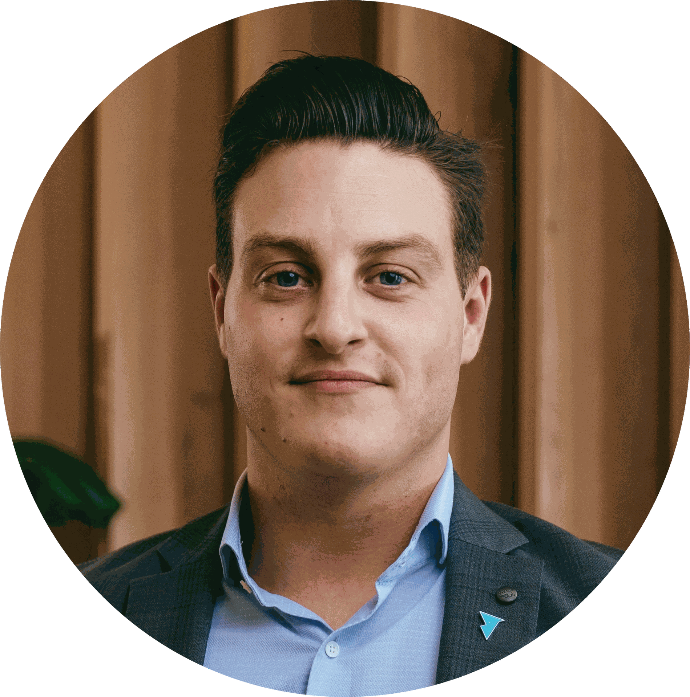 Alex. Vandermeulen
co-CEO & CDO

In-between a sales guy & a geek. While horses take a big place in his heart, he's also passionated about technology, especially in a business context.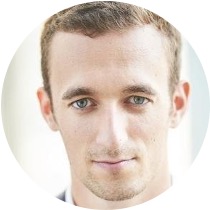 Didrik Lasanow
CFO

Our master of excel sheets. Competing in high level horse shows, he's used to work & perform with a team while being under pressure.